The Ultimate "Period Hack" That Women Are Searching For
One Girl Shares Her Period Horror Story And How She Came Across An Unusual PMS-Relief Drink That Changed Her Life Forever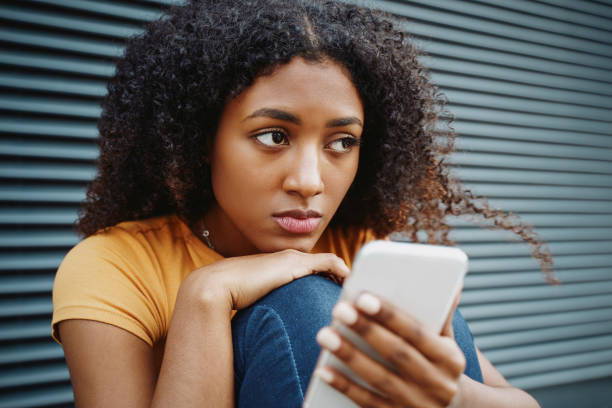 "Hey girl, sorry I can't make it to the beach party tonight…"
"Why can't you come? You have been looking forward to this party for weeks and were excited about this day. Did something happen?"
"Sorry. It's just that time of the month…"
I replied to my best friend with tears while curling up on my bed. I munched down on my third chocolate bar while wrapping myself in a blanket like a burrito.
I've been looking forward to this beach party with my college friends for a while now. But Aunt Flo had to visit me.
My premenstrual syndrome (PMS) started on the day of the beach party. It ruined my most exciting day.
My "want to slap someone" meter had just gone through the roof.
I was downright furious, disappointed, and miserable.
Also, my lower back would hurt like crazy, my breasts would feel sore, and I feel mentally exhausted.
It's a sign that I'm about to have my period.
I Would Feel Jealous of My Friends as they Don't Have Severe PMS Like I Do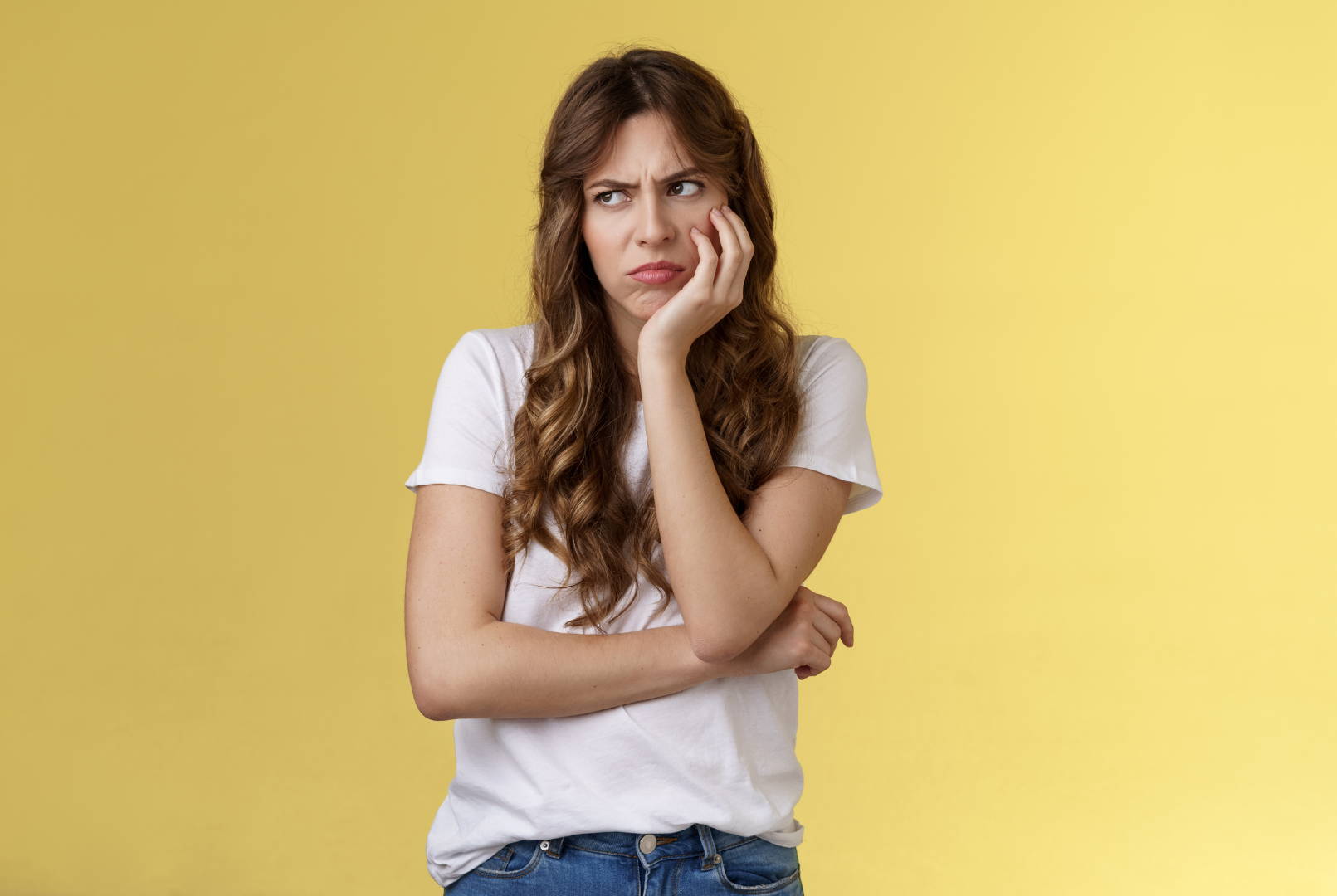 Their period feels like it's just a walk in the park.
Meanwhile, my period feels like an end-of-the-world scenario where my body is against me.
I would even curse the universe for why this is all happening to me every month.
"I wish I wasn't born a girl! Being a girl sucks! My life would be much better if I was born a man!"
I would have these random thoughts in my head, wishing I didn't become a girl from time to time.
Because every month, I would have a disgusting acne breakout, agonizing pains, and emotional turmoil.
3 Out Of 4 Women Experience Terrible PMS Every Month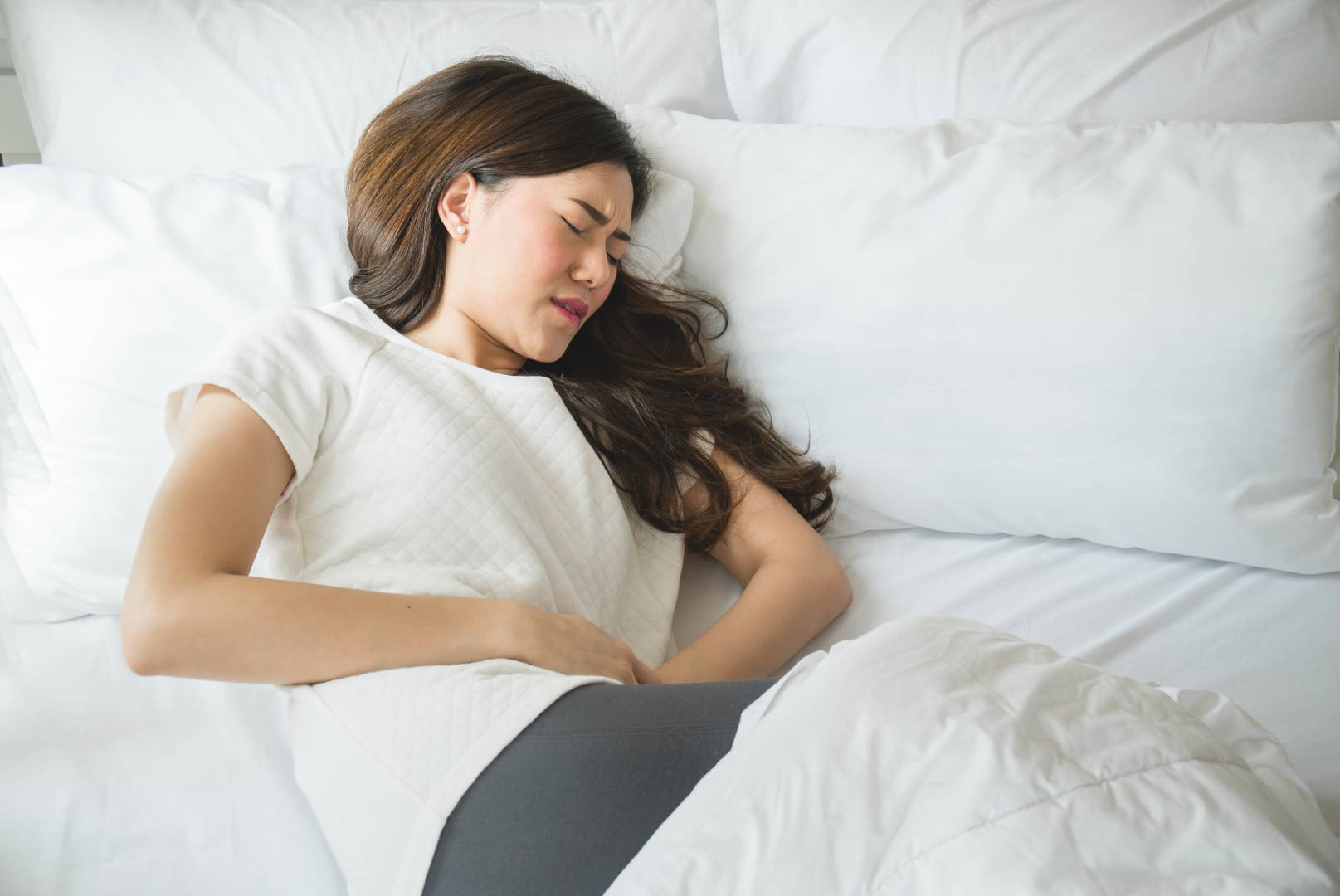 Some women were fortunate not to go through this uphill battle.
What's worse, more than half of the women's population are scared and embarrassed to talk about their periods.
Chances are, they aren't taught properly about menstrual health before their first period.
This recurring issue points at:
Lack of education about menstrual health.
Superstitious beliefs about periods with no scientific evidence.
Social taboos and gender stereotypes stigmatize periods as dirty.
My parents told me I needed sanitary napkins and heating pads when I was on my period.
But they didn't explain why I'm moody, have acne breakouts, and feel drained before my period arrives.
So when taking care of my menstrual health, I have to rely on my own intuitions.
Sadly, Most Period Relief Products Out There Are a Waste of Money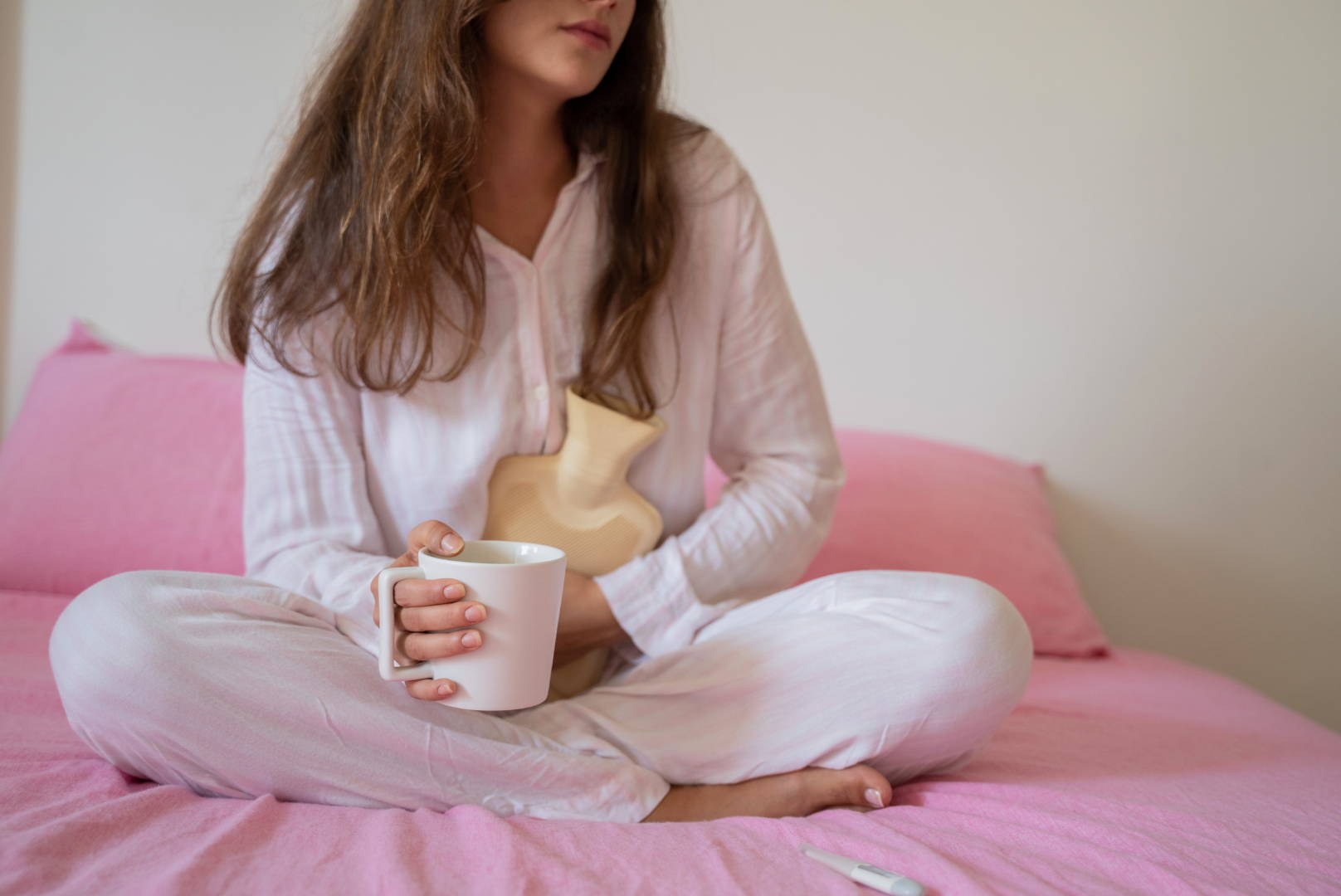 When I had painful cramps, I would use heating pads and TENS units.
While they helped to some degree, they didn't help me with my PMS.
You see, when we have our periods, our hormone levels— estrogen and progesterone—fluctuate.
It happens when our body prepares the egg, which the sperm will fertilize. This process could take several days.
And if the egg isn't fertilized, this is what happens:
The uterine lining sheds, and the blood exits our bodies. This lining serves as nourishment for the embryo.
Cramps start to appear as a way for our uterus to heal.
Our hormone levels drop, which causes PMS.
This cycle continues every month.
The heating pads and TENS units only help with menstrual cramps and not with hormonal fluctuations that cause PMS.
Now while PMS gummies are available out there, they taste awful.
They have nauseating artificial flavorings, which I didn't enjoy.
What's worse, they made my acne worse, I had skin rashes, and my stomach hurt like hell.
As a final nail in the coffin, it made my periods even more irregular! Great, now I have to re-track my period cycles again from the start.
So I Had to Look for Other Solutions Online on How to Relieve These Symptoms of Hormonal Imbalances that Cause PMS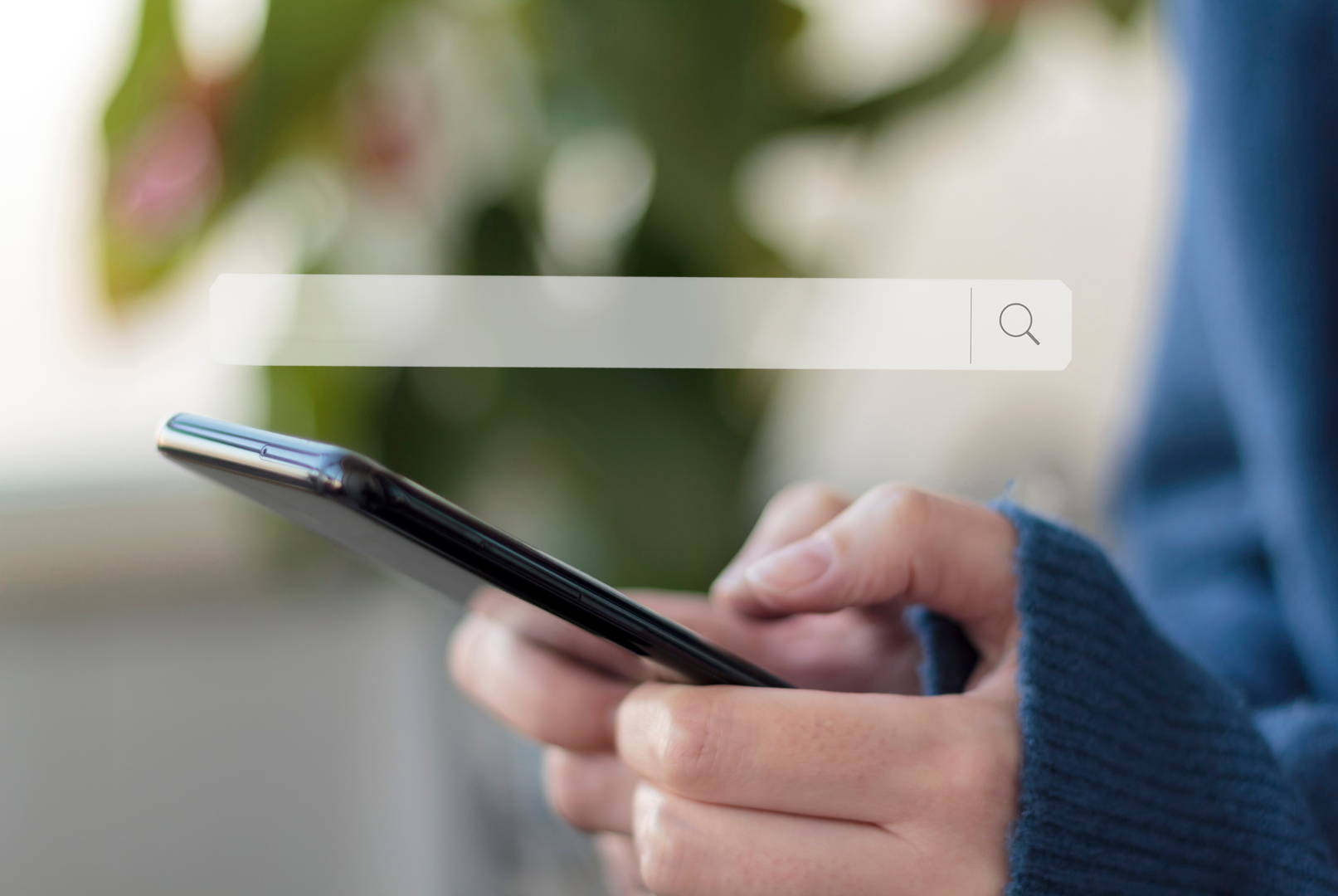 And this is where I came across The Dotty Shake.
It's a delicious chocolate drink that helps regulate PMS symptoms during the luteal phase.*
It gives your body essential nutrients to help rebalance your hormones to support a better period cycle.*
It also helps control the cramps caused by the prostaglandins during the menstrual phase so that you'll get up more and move freely.*
At first, I was very skeptical.
I mean, how could a mere chocolate drink possibly regulate my PMS? Their claims sounded a bit too good to be true.
When I Tried The Dotty Shake, The Effects of This Chocolate Drink Was Unreal!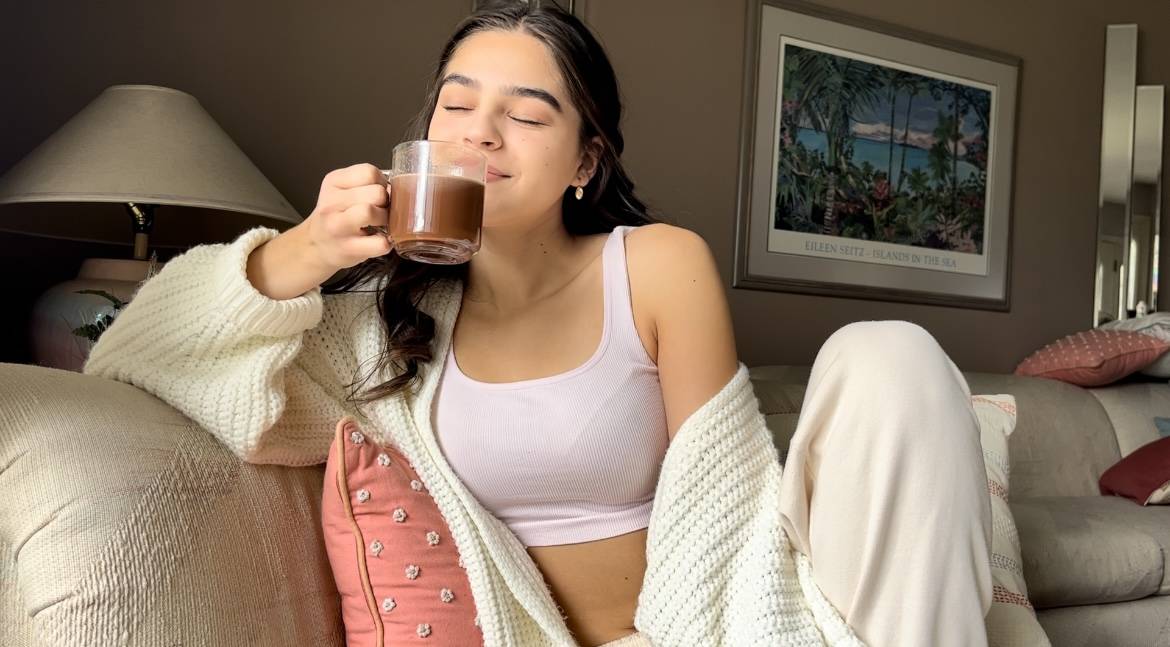 After drinking The Dotty Shake for a while, I was blown away by the results. I feel a more bearable cycle like magic.
To be more specific, here's a breakdown of what happens when I consistently drink The Dotty Shake from the day I start experiencing my PMS.
Day 1 - This is the day where I have my terrible PMS for this month. It's the day I first drank The Dotty Shake.
Day 3 - I feel less stabbing sensation in my lower abdomen. I'm starting to feel less stressed and moody, and my bloating shows some improvement.
Day 14 - I feel more confident in my face again! The Dotty Shake also helped me sleep better and made my periods lighter!
Day 30 - I'm on my next cycle and feeling 10x better than my past PMS experiences! Sometimes, I would feel a subtle discomfort from my PMS, but it's barely noticeable. The energy boost it gives helps me function better in my daily activities.
This chocolate drink is a godsend to me. It made my period cycles more tolerable after 2 months.
It gave me a quality of life and peace of mind.
I can enjoy my red days without painful interruptions. I can hang out with my besties and chill with each other.
I feel I can do more with my day-to-day activities
So, What is Inside The Dotty Shake and Why is it Effective?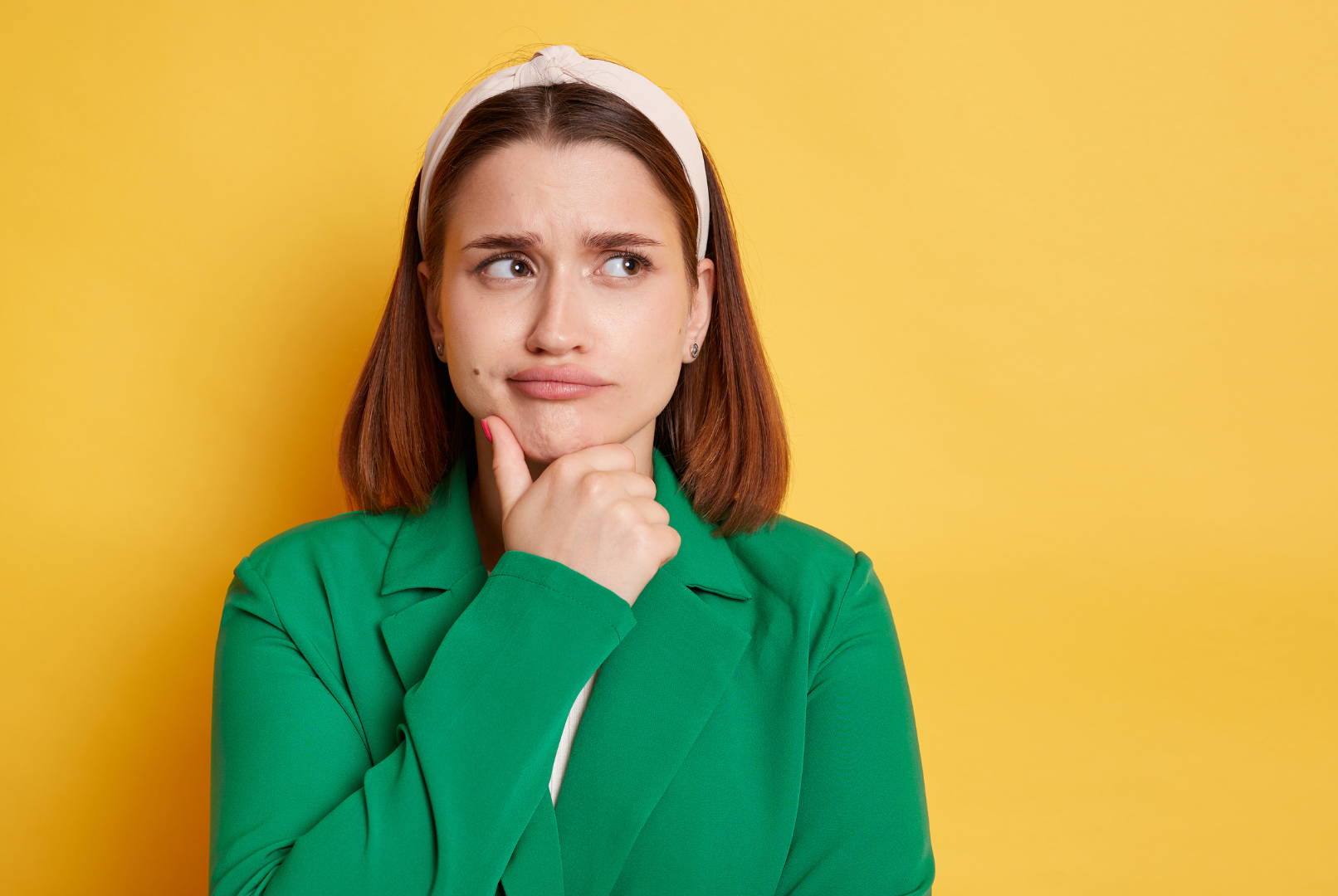 The Dotty Shake isn't the ordinary chocolate drink you'll find in your local supermarket. It is specifically designed to help regulate period symptoms.*
It has a unique blend of superfoods that controls your period symptoms. And each of them addresses issues like:
Bloating
Cramps
Mood Swings
Tenderness

Hormonal Acne

Food Craving
50% Less Sugar Than Regular Chocolate Drink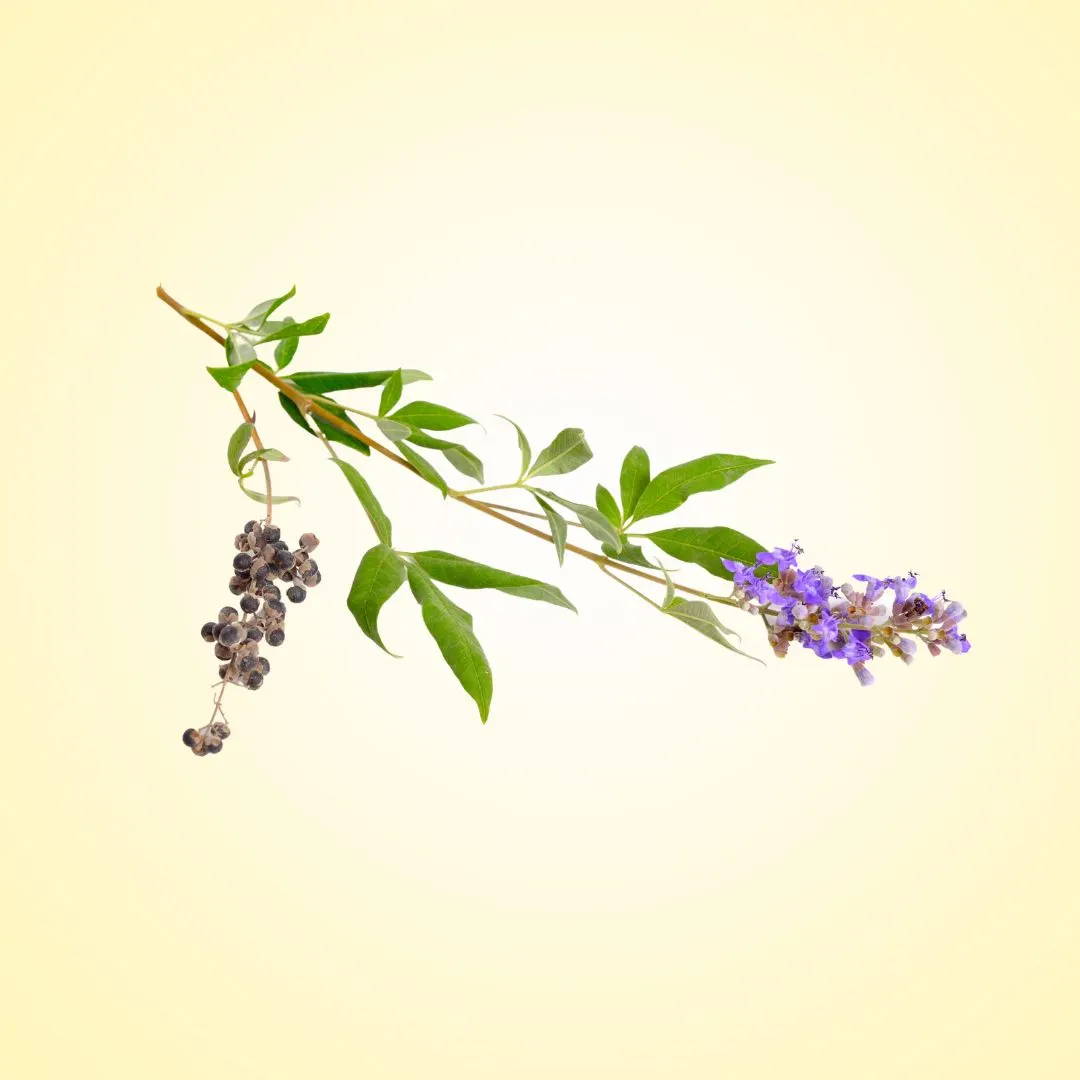 In the Mediterranean regions, chaste berries were a popular herb during the middle ages to manage PMS symptoms. This herb helps reduce the effects of PMS during the luteal phase by rebalancing the estrogen and progesterone levels. Chaste berries can help:
Support a better mood.
Maintains skin confidence on your face.
Alleviates discomfort in the body.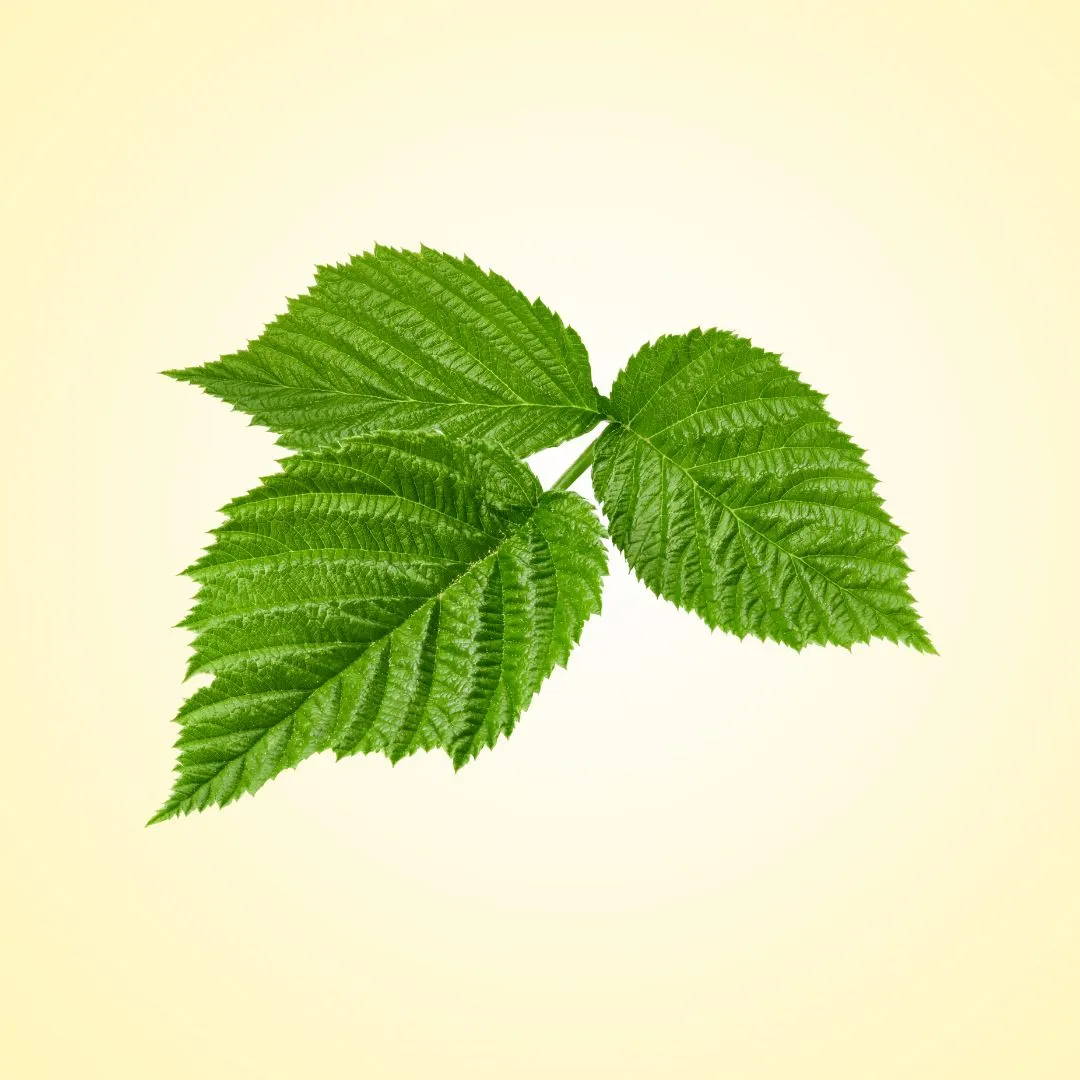 Known as the "woman's herb." Red raspberry leaves are widely used to induce labor during pregnancy, support a healthy lifestyle, and provide relief during the menstrual phase.
Red raspberry leaves can help:
Reduce muscle contractions in the uterus that cause painful cramps.

Increase iron levels that help produce more red blood cells to combat blood loss during menstruation.

Control free radicals, which promote healthy cells and may lower oxidative stress.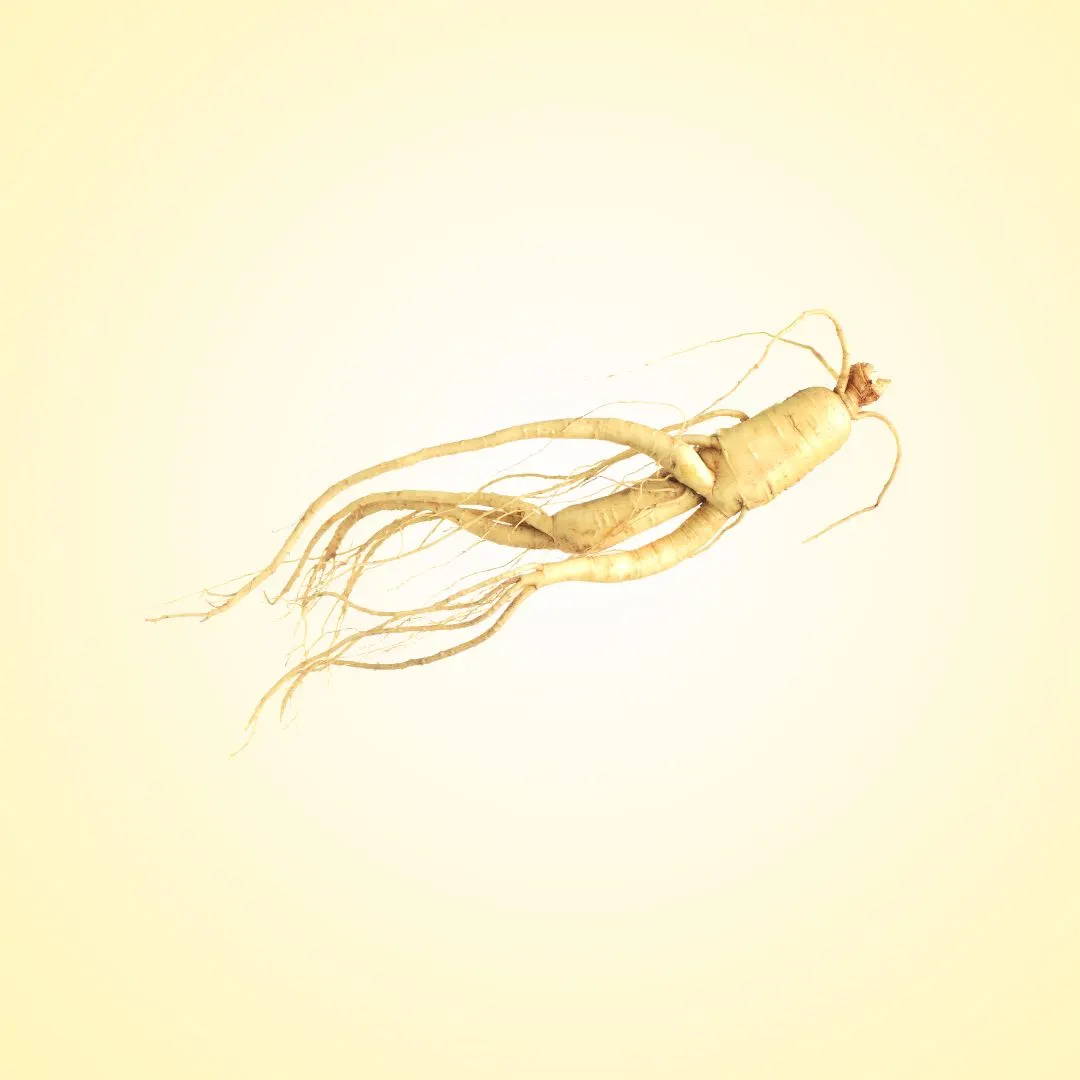 For thousands of years, Asian countries like China, Korea, and Japan have used ginseng in traditional cuisines and medicines. Ginseng has been a priced herb due to its numerous health benefits. Studies have shown that ginseng can help:
Reduce inflammation and cellular damage from free radicals.

Boost energy levels and support better physical performance.

Maintains a proper brain cognitive function, like better mood, and may improve memory.

Supports a healthy immune system.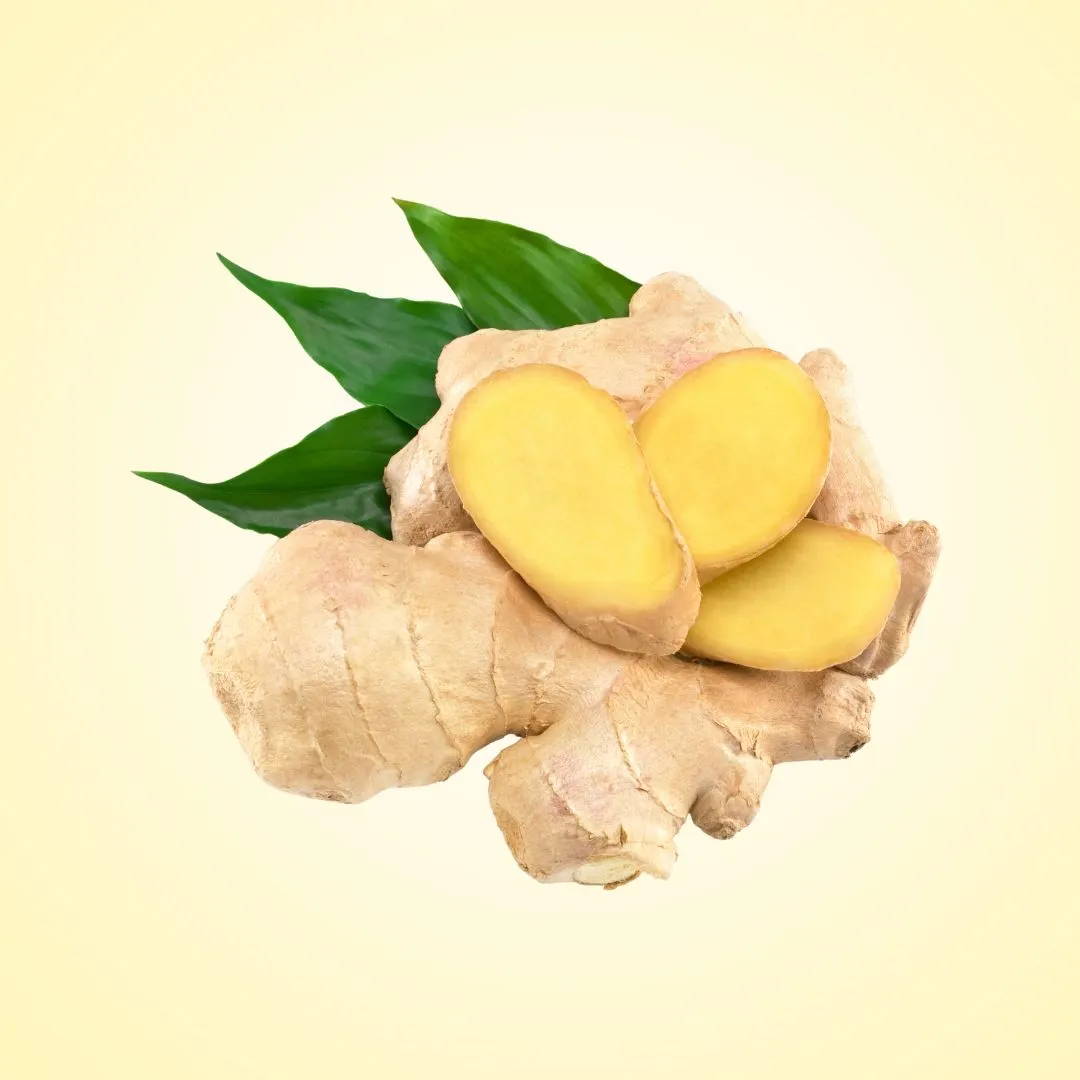 Despite being a common household spice in Southeast Asia, gingers have multiple health benefits. It was so popular that it was known throughout the Roman Empire and became a priced commodity in Europe. Studies show that ginger can help:
Reduce inflammation and cellular damage from free radicals.

Alleviate menstrual cramps.

Lessen bloatedness.

Provide relief from nausea.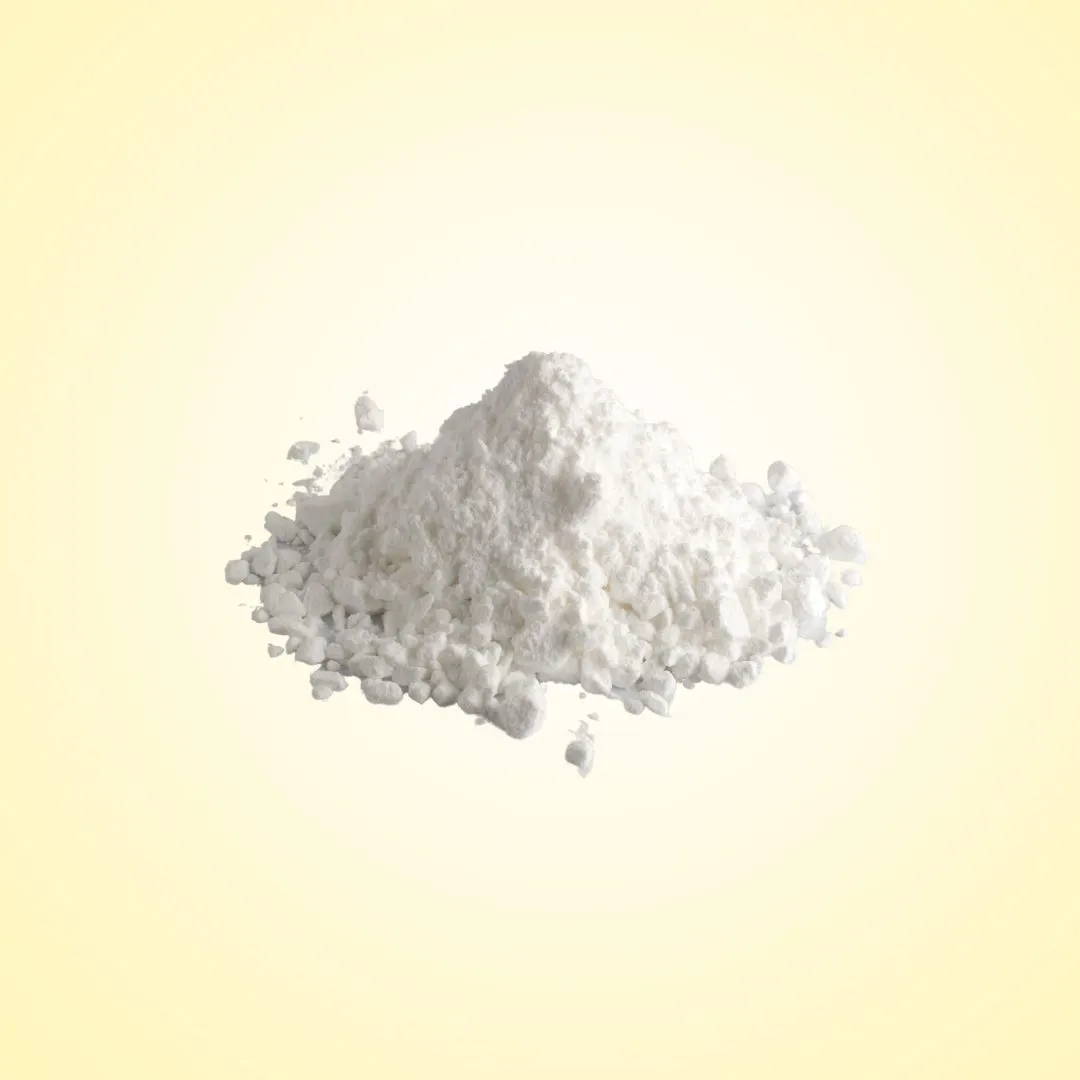 This nutrient duo is known for supporting healthy bones and muscles. But little did we know that there's more to it than helping support our bones and muscles. Calcium and Vitamin D3 can also help:
Reduce PMS effects during the luteal phase, like water retention, food cravings, and cramps.

Promote better overall health.

Regulate mood.

Support the immune system.
My not so guilty pleasure
This cocoa powder is a lifesaver! I have been trying to find something that can satisfy my choco cravings during my PMS days without all the sugar associated with most choco drinks and I was amazed when I tried this! It not only tastes fantastic but it really helped with bloating and nausea. 🍫
This is the tastiest drink I have ever tried in my life. As someone with severe PMS symptoms, especially mood swings, everyone can testify how much my overall mood has changed when I drink this (especially my boyfriend lol).
I was really skeptical about trying the shake but it definitely made a believer out of me. First of all the shake was D.E.L.I.C.I.O.U.S even though as I checked it had Ginseng which is quite bitter. I highly recommend it!
A cup in hand on a cold night. ☕️
I have never come across a drink that was made specifically to address the symptoms I experience when I'm on my period. In the morning I mix this with almond milk and ice to start my day right, but my favorite is just to snuggle up with a blanket on my sofa with a James Patterson book and a hot cup of my Dotty Cocoa drink.
The makers of this chocolicious drink should be jailed for not having more flavors for us to try out!😠 Kidding aside it is fantastic what this brand has done for me in controlling all of the headaches from having lady bits!😝 Goes well with milk. Hoping you guys come up with a minty flavor.
How This Unique Blend Turned Into The Dotty Shake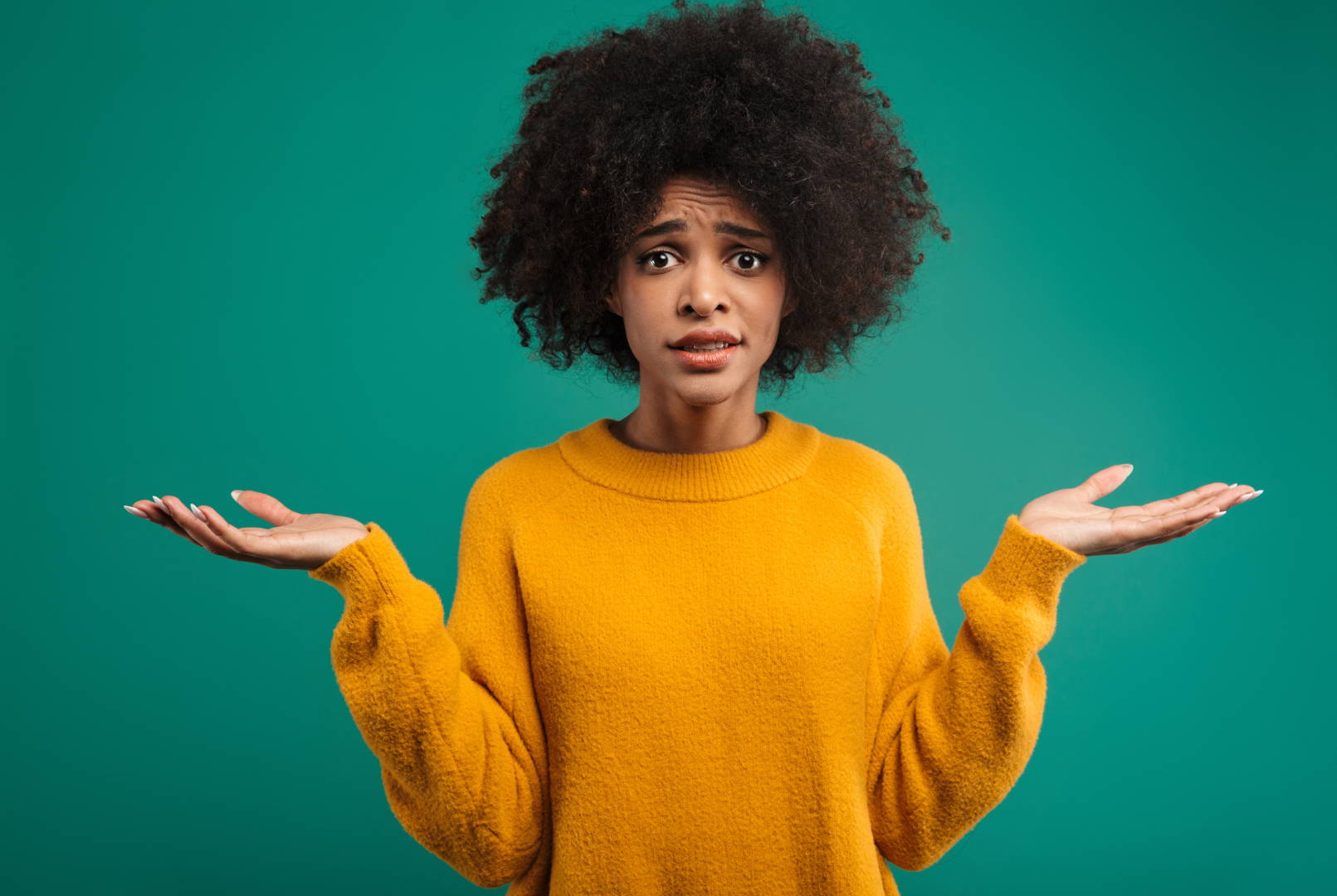 While these 6 superfoods sound amazing, they use a unique, patented procedure to maximize your health benefits when drinking the Dotty Shake.
They use a multiple-step extraction process to bring out all of the health benefits of these superfoods without leaving a single nutrient behind.
They source each superfood from sustainable sources where no harmful chemicals are used to grow them, so you'll get the best quality of these superfoods.
When I first saw these ingredients, I was amazed and, at the same time, became slightly uneasy.
I mean, sure, it's a chocolate drink.
But having bitter ginseng and spicy ginger on it, I'm not so sure.
I was amazed when I had my first sip of The Dotty Shake! It didn't have any weird or ugly taste whatsoever.*
They have natural sweeteners like sugar cane, stevia, and vanilla to mask these flavors. They are healthier alternatives to sugar.
It is sweet and has a rich and creamy texture. I was delighted. I enjoyed drinking it while I was on my PMS.
Other PMS relief products out there are loaded with nauseating artificial flavoring that is hard to ingest.

Plus, they make your period issues worse.
Not only that, traditional pills are riddled with unpronounceable chemical names.
They may provide relief in the short term but could potentially compromise your health in the long run.
The Dotty Shake is as enjoyable as having a $5 frappuccino in a coffee shop. Plus, it is all-natural, non-GMO, and gluten-free.*

You'll potentially get all the health benefits from these superfoods without any downsides.*
That said, if you order your Dotty Shake today, you'll also get…
Bonus Ebook: 27+ Easy Tricks— The Ultimate Guide for a Low Maintenance Period That Will Get You Up and Dancing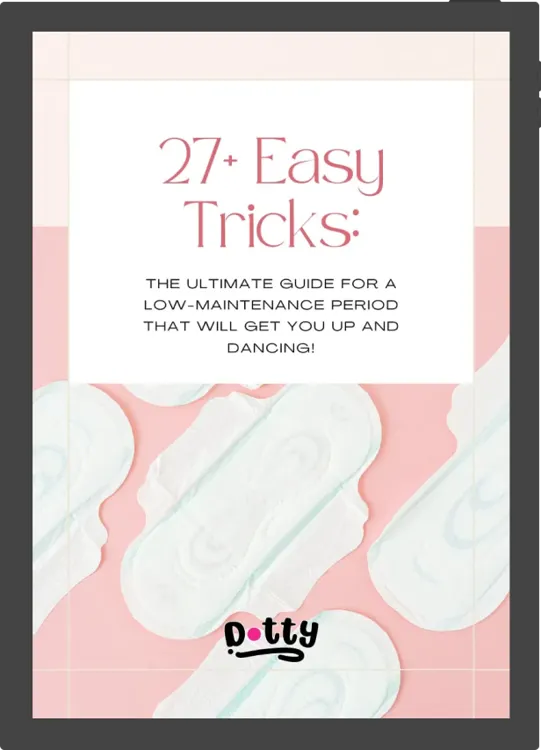 And if The Dotty Shake isn't enough, you'll also get this period guide when you purchase the Dotty Shake.
This guide will show you how to experience a more tolerable menstrual cycle so that you can start relaxing during those times.*

Following this guide will give you peace of mind, knowing what to do at this time of the month.*
In this guide, you'll learn the following:
5 Things You Should Never Do On Your Period That You May Be Doing Right Now.

The Truth About Painkillers And Why You Should Think Twice Before Putting Them In Your Mouth.

22 Dead-Easy Ways to Maintain a Better Menstrual Cycle.

Severe Pains During Your Period? Here's What You Should Do Next.
So After Months of Drinking The Dotty Shake, I Feel More Revitalized, and My PMS Became More Forgiving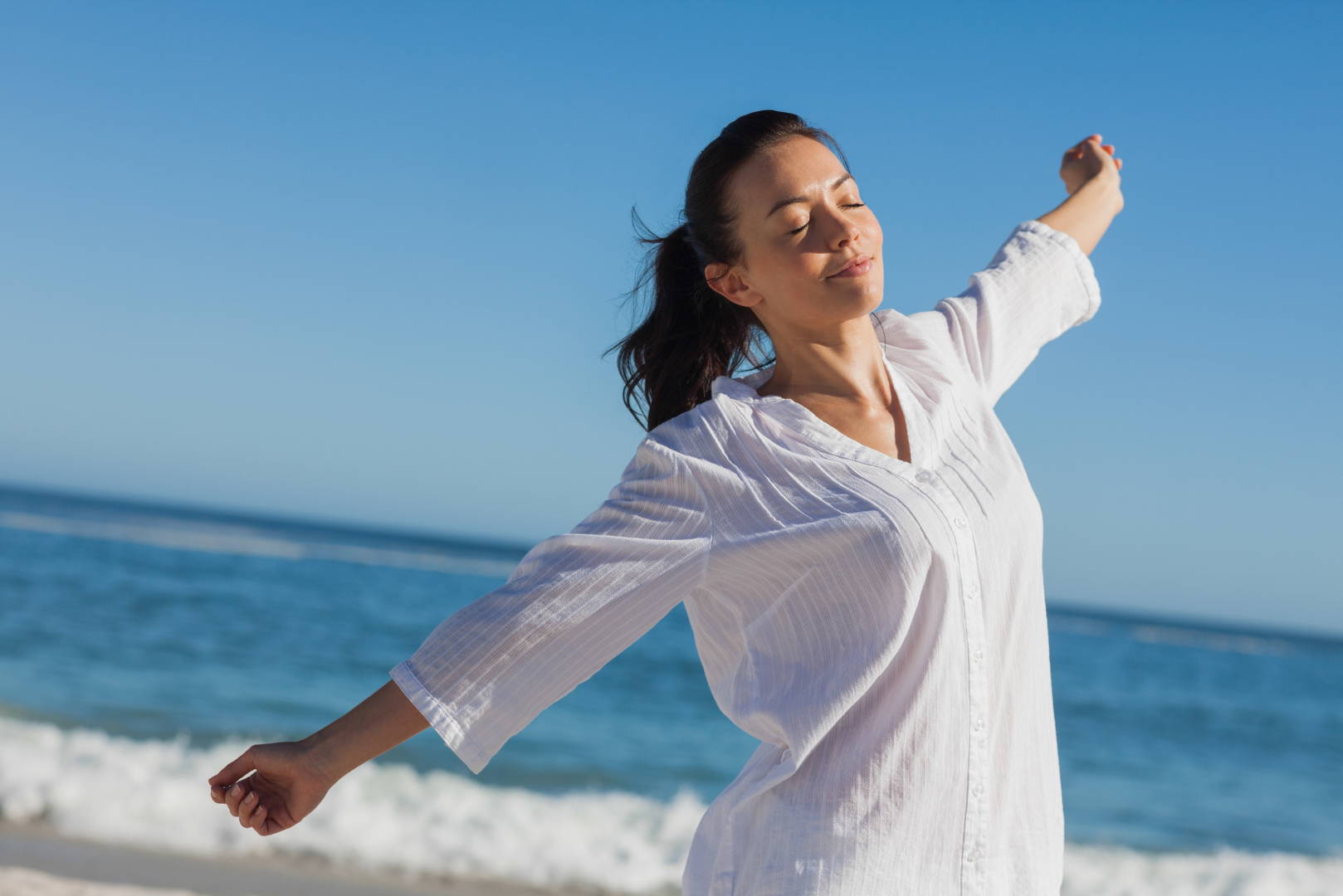 I can finally hang out with my besties on the days when I would typically curl up on my bed and cry myself to sleep from nagging pains.
I can finally focus on my hobbies and passions on the days when I would typically feel irritated and mentally exhausted.
I'm confident that The Dotty Shake could potentially do the same to you.*
But of course, I cannot promise you that you'll get the same results I do, even if you copy my lifestyle.
I'm using my experience as a reference to show you what's possible with The Dotty Shake.
Every woman experiences periods differently, and results from The Dotty Shake may vary from person to person.
That's why The Dotty Shake has a no-brainer offer for you to try and see if it works.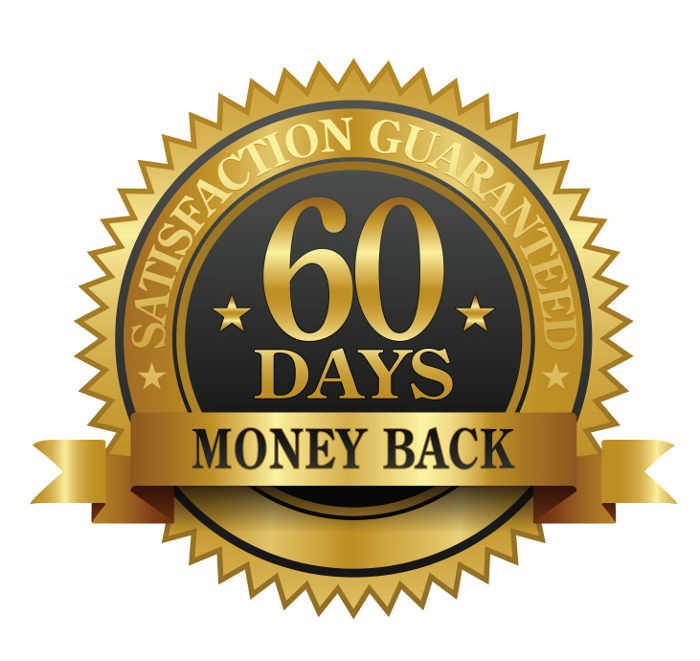 If, in any case, The Dotty Shake doesn't work for you, you can request a refund within 60 days if you don't feel any relief.
I am sharing this experience with you as it has improved my life.
I couldn't imagine what my life would look like without it.
I, for one, don't want to experience that painful ordeal again.
Don't let PMS come to the point where you're in extreme pain.
So, order your Dotty Shake today to enjoy blissful periods and start enjoying life again with The Dotty Shake today.*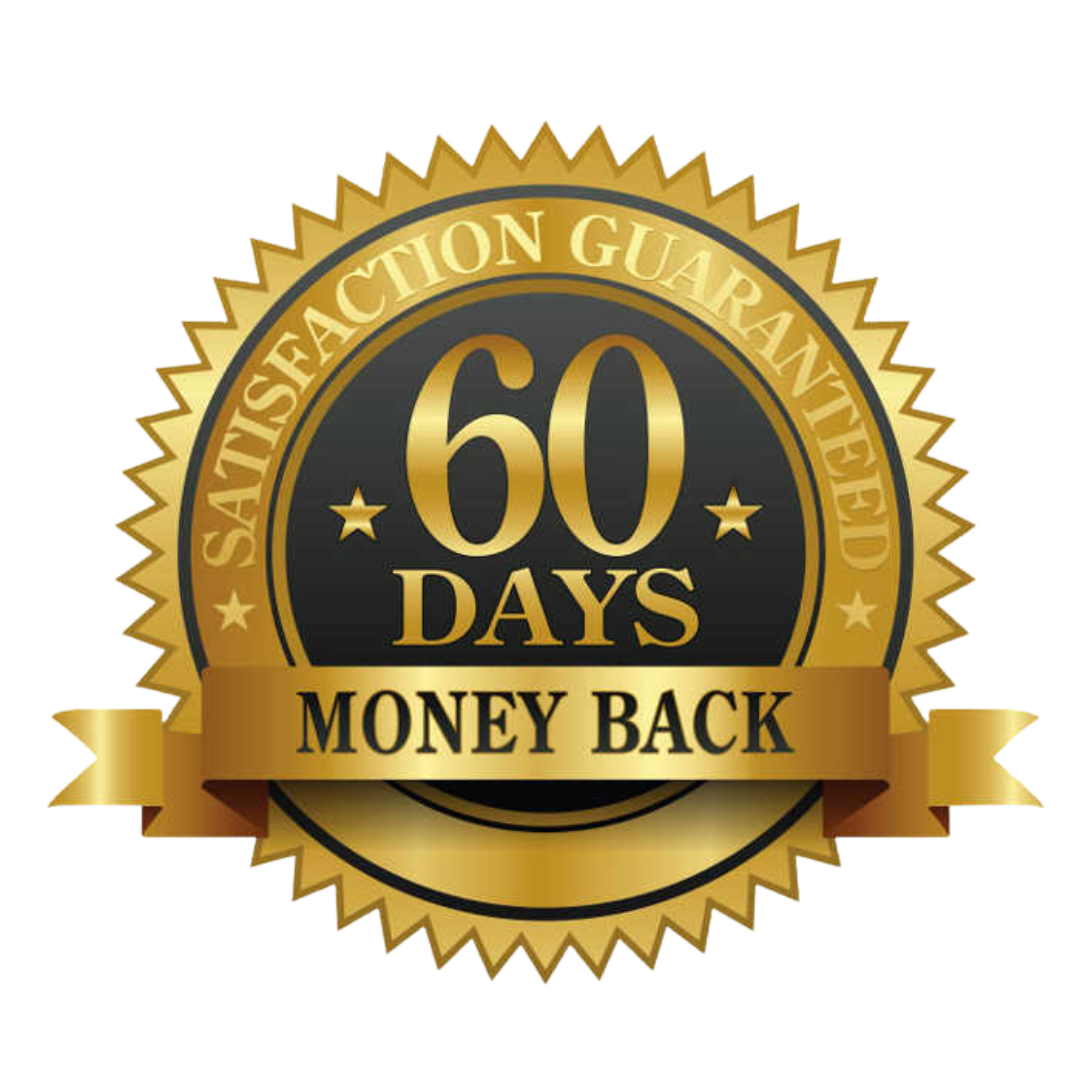 Our 60-Day Unconditional Guarantee
Comforted guaranteed, without the stress and the mess if it's not working by your first cycle, then you're not paying. We'll refund you, no questions asked!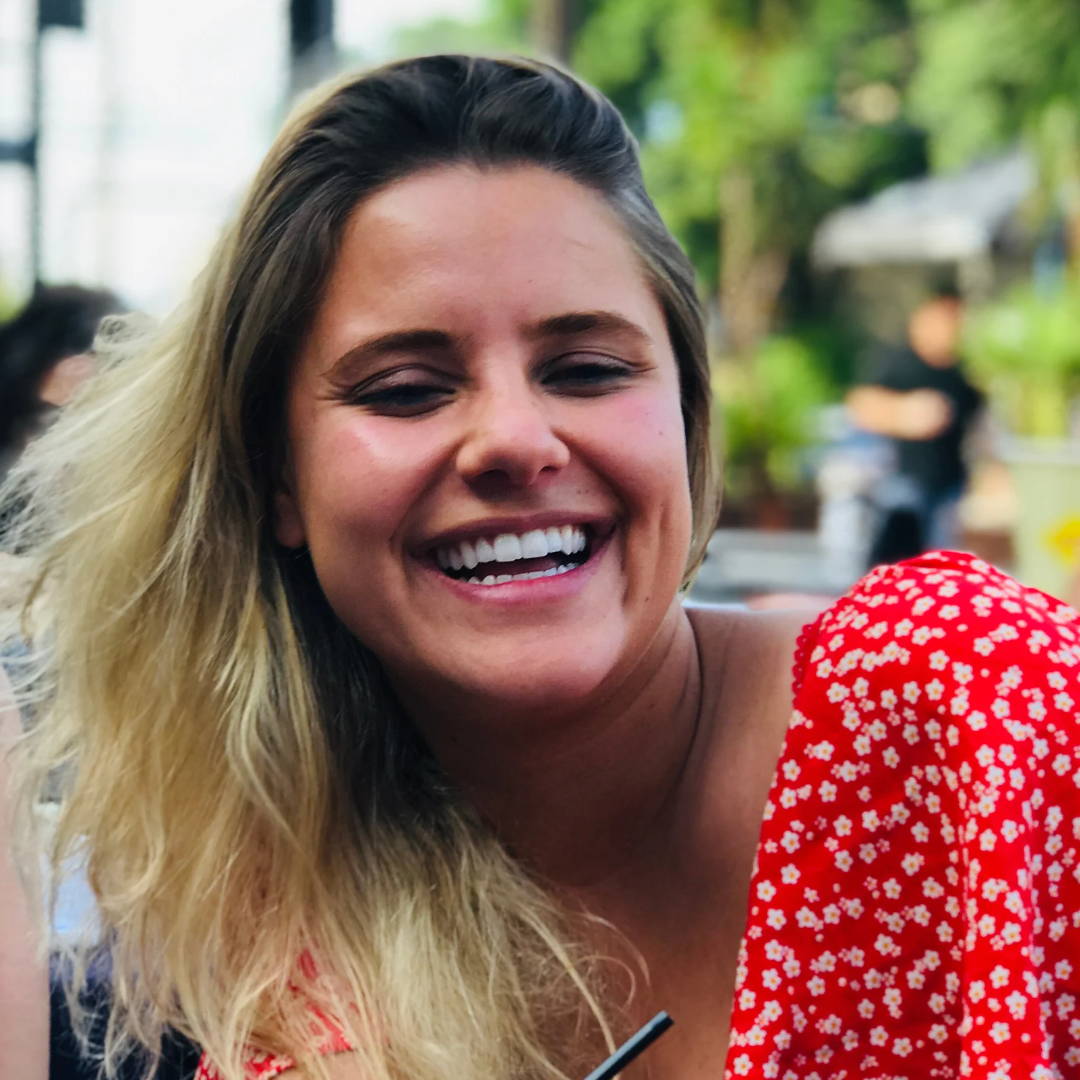 She came across Dotty Shake in search of some remedies for the discomforts of her monthly cycle. Skeptical at first, Allie decided to give it a try.
Much to her surprise, the Dotty Shake truly did help alleviate her pain! Not only did it take the pain away, but it also made her feel more energetic and cheerful during her period.
Allie was elated and grateful for this discovery. Now, she looked forward to enjoying her delicious chocolate drink and relishing in its pain-relieving properties.
Frequently Asked Questions
How many servings are included?
Each bag contains 10 servings, which is good for 2 months!
Do I have to drink this every day?
You only need to drink one serving daily once you are experiencing period symptoms. Once period symptoms stop, you can stop taking it (although it may be too delicious not too)!
It tastes like a warm chocolate drink with hints of vanilla! The ginger or other ingredients are not noticeable.
What are the ingredients?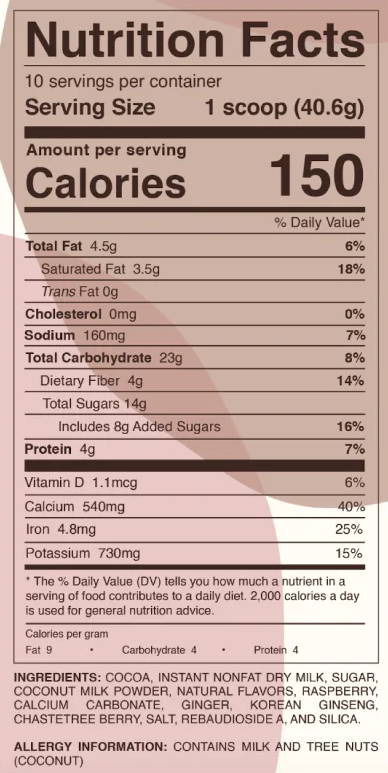 The site may contain testimonials by users of our products. These testimonials reflect the real-life experiences and opinions of such users. However, the experiences are personal to those users, and these experiences may not reflect an average person's experience.
We don't claim or guarantee that all users will have the same results on our products. Individual results may vary.
*These statements have not been evaluated by the Food and Drug Administration. These products are not intended to treat, diagnose, prevent, or cure any disease.